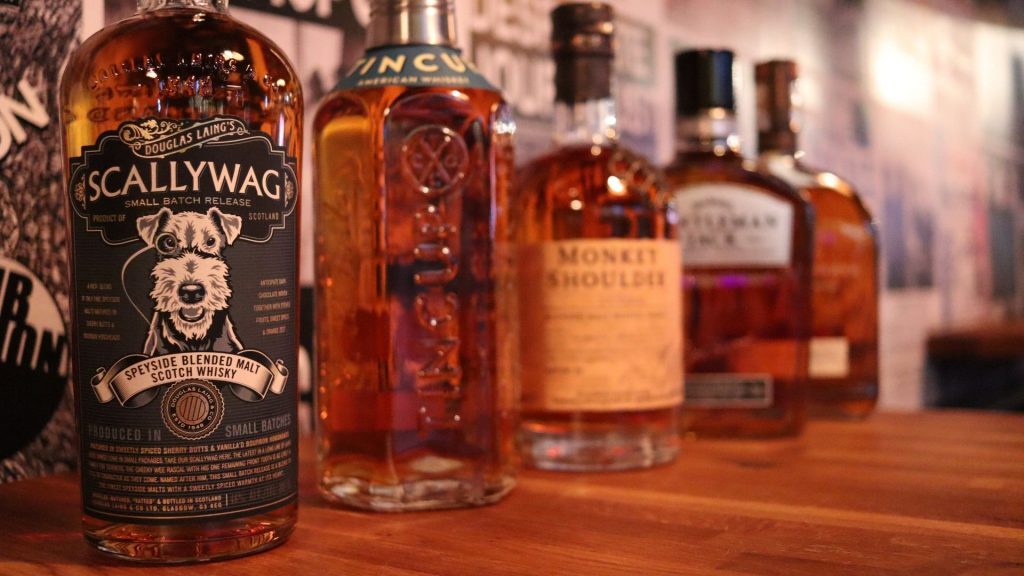 When it comes to drinking, we try not to disappoint. With the option of eight draught products, numerous bottled beverages and over seventy spirits to choose from. Our menu boasts many bespoke shots and cocktails that you will not find anywhere else in town, alongside many popular classics that everyone knows and loves. We have something for everyone who walks through our doors whether it's for a night out with your friends, a comedy show, a drag performance, a bit of rock n' roll, or a night of Jazz.
To keep things fresh we are always changing things up on our menu and have introduced cocktail specials to the menu. If you sign up to our newsletter you will be the first to know about all things new going on at the bar, and receive the odd exclusive discount here and there too!
Speaking of bespoke cocktails, we have no bounds. If there is something not on our menu and we can make it, we will… (as long as it's not a pint of vodka). Fancy creating your own? We have been known to put customers very own creations on our menu. If its not too busy come chat with us. If you are hosting an event with us or promoting a gig and are interested in bespoke cocktails for your event, don't hesitate to ask when making your booking!