Hunter Club Bar & Venue

---

The Hunter Club is a grassroots music venue, independent bar and multi-purpose
event space in the heart of Bury St Edmunds.
About the venue
---
The venue is located a short walk from the town centre and we pride ourselves on being a free house and the best independent bar and venue in the area.
See More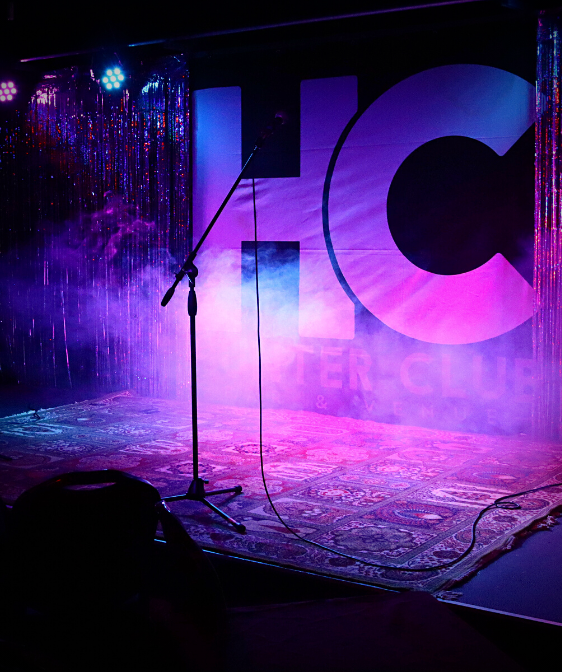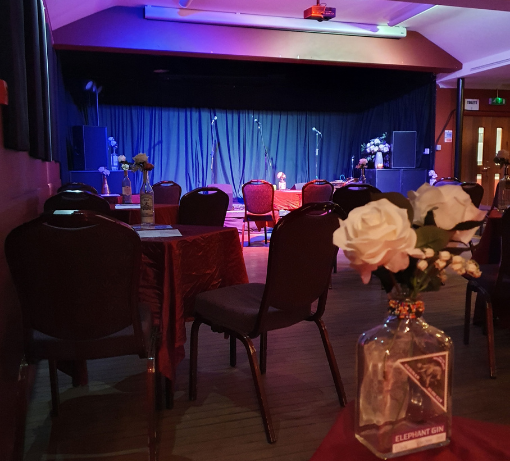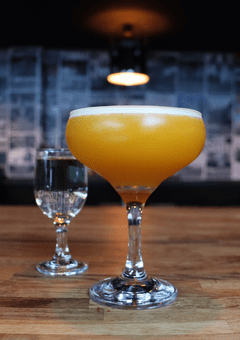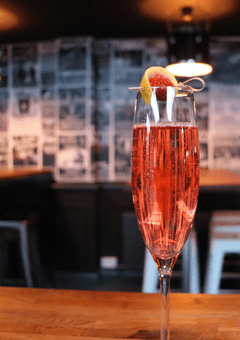 History of the venue
---
We are dedicated to supporting local creative performers and artists, and we provide a much-needed, fully-equipped venue for independent music promoters. We are proud to support a wide range of local grassroots bands and musicians, as well as accommodating more well-known acts.
In addition to our regularly sold out gigs, comedy nights, and community events, we are also proud to provide facilities for numerous youth and community projects/events including Bury Fringe Festival, BurySound Band Competition, West Suffolk College, National Citizen Service, Noise Solution, the Bury Singer Songwriters Competition, Bury St Edmunds Film Society, and many others. We provide free space for community groups, and work closely with local organisations in their fundraising efforts.
See More
Latest Events
We are proud to be at the heart of Bury St Edmunds'
music scene
View All
In 2019 we were awarded the Best Local Music Venue
award by the NMG awards, another local institution
celebrating the vibrant local music culture in East Anglia.