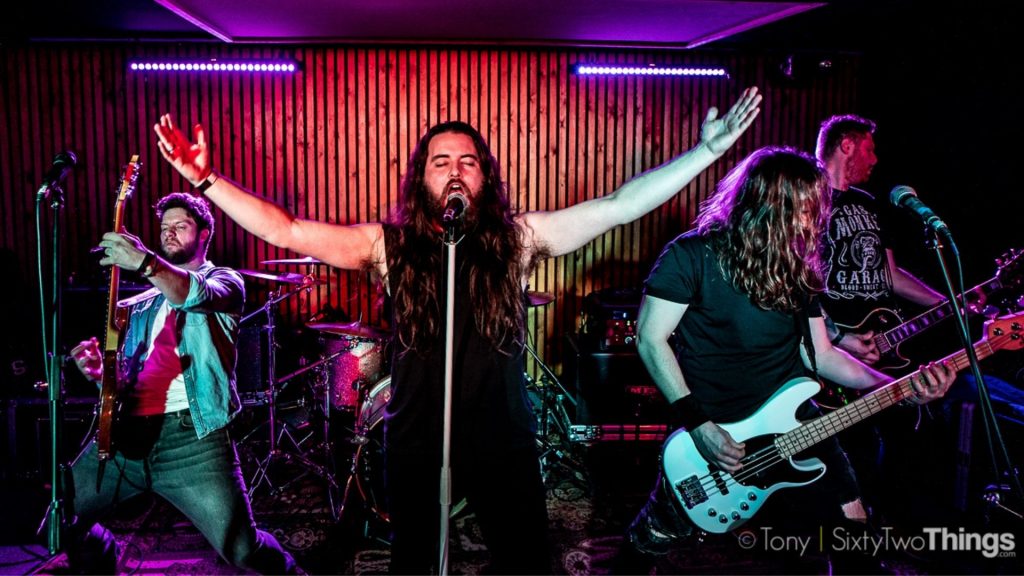 Built in the 16th century and once one of the most prominent inns and breweries of Bury St Edmunds The Saracens Head was trading as early as 1730 from the site on Guildhall Street but trading came to an abrupt end when bankruptcy proceedings forced the sale of the property in 1901. The building was auctioned shortly after and The Royal British Legion moved in and called it home for over 100 years but once again financial issues meant the building fell in to disrepair and it was sold in 2008. Some original features remain and the original Saracens heads dating from the 1800's once took pride of place above the front door can now be found inside the venue.
Extensive renovations took place and in 2009 the The Hunter Club was born, and has since established itself as one of Bury St Edmunds leading independent venues for live music and private hire.
We are dedicated to supporting local creative performers and artists, and we provide a much-needed, fully-equipped venue for independent music promoters and artistic performers. We are proud to support a wide range of local grassroots bands and musicians, Comedians, Drag artists, Theatre, and more.
In addition to our regularly sold out gigs, comedy nights, and community events, we are also proud to provide facilities for numerous youth and community projects/events including Bury Fringe Festival, BurySound Band Competition, West Suffolk College, National Citizen Service, Noise Solution, the Bury Songwriters Competition, Bury St Edmunds Film Society, Bury Tango and many others. We also work closely with local organisations in their fundraising efforts.
We are very proud to be at the heart of Bury St. Edmunds music scene, and in 2019 we were awarded the Best Local Music Venue award by the NMG awards, another local institution celebrating the vibrant local music culture in East Anglia.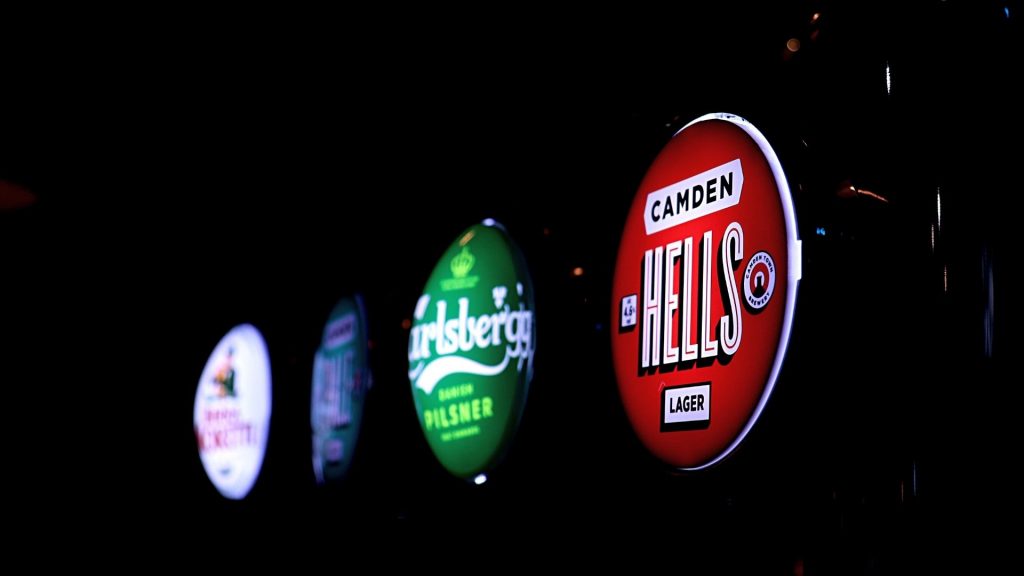 It all started in 2009 when we opened the doors for 4 hours on a Friday and Saturday evening serving from a tiny hatch with one draught lager and one cider on tap. There really were only a couple of things to choose from! But something clicked, and people kept coming back. Eventually, we got so busy we couldn't cope with our tiny hatch and small selection of drinks on offer, so the decision was made in late 2010 that we needed a bigger bar. One Sunday we picked up our tools and started building. Three long weeks later, we had a beautiful, seven meter long bar offering over 200 products and a fantastic new look to the bar area! The bar people know and love today was born.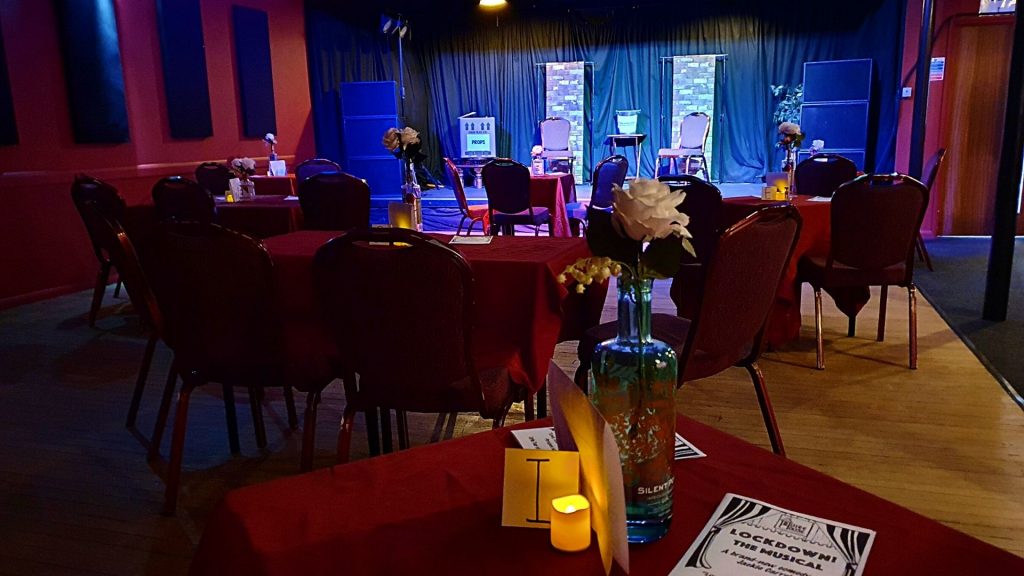 Since 2010, with the help of our loyal customers, some of whom have been with us since those long slow nights we had back in 2009, we have continued to build and grow into one of Bury's most welcoming alternatives to main stream bars in Bury St Edmunds.
So, whether you're here for an evening drink with friends, a private party in one of our event rooms, or a night of live music, visiting us is always a great experience. Drop by to relax and sample our diverse range of drinks in a great lounge atmosphere. They all help to make The Hunter Club different. And, of course, our friendly service comes at no extra charge.